Your project, our commitment
SERGE TAGLIABOSCHI GROUP
is an established company that has been providing its services for a decade in the development of real estate products, architecture, interior design, decoration, design and service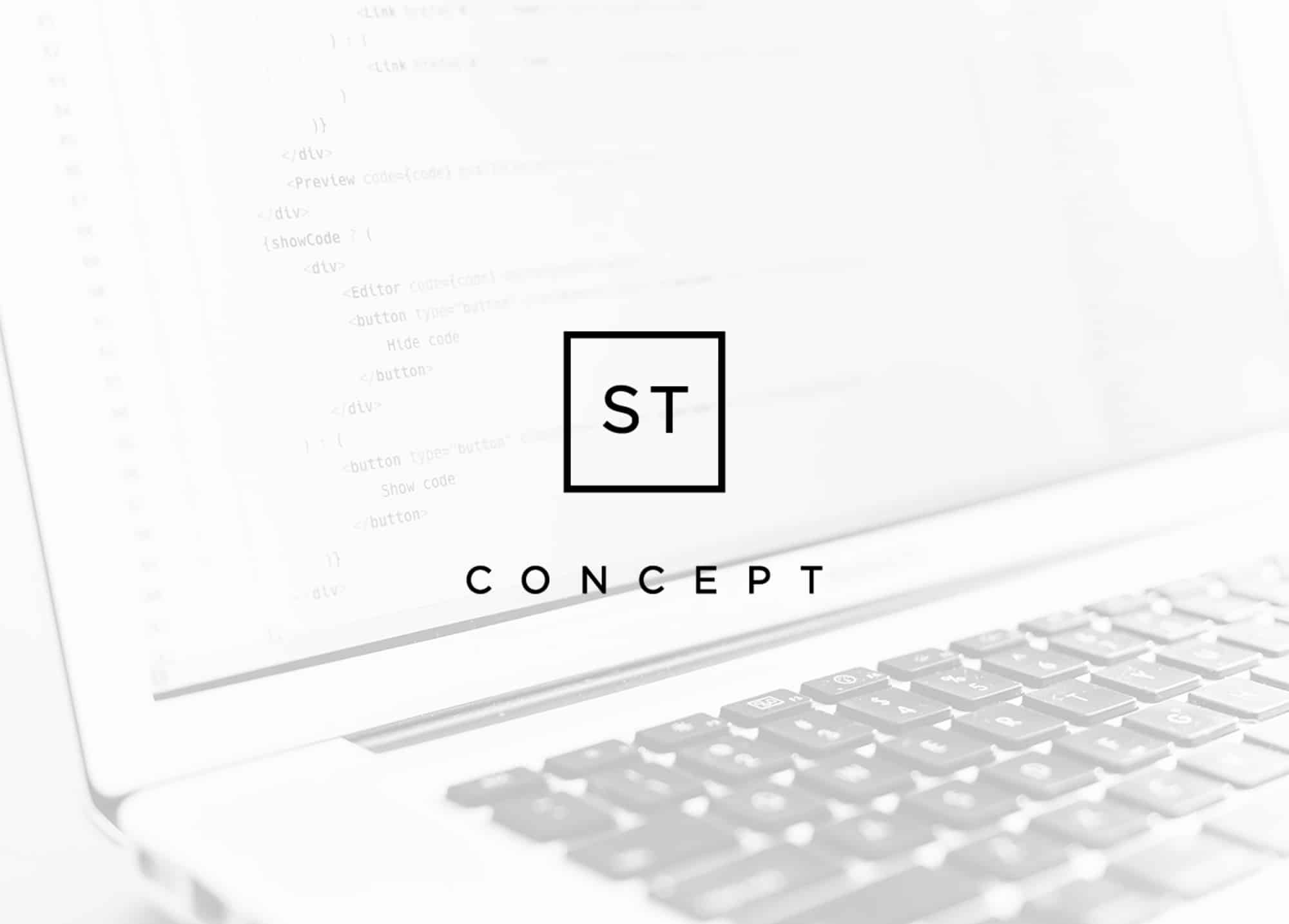 GRAPHIC DESIGN
WEB DEVELOPMENT
ARCHITECTURE
INTERIOR DESIGN
COORDINATION DE TRAVAUX
CONSTRUCTION
FOURNITURE MOBILIER
AGENCEMENT INTERIEUR
COMMUNICATION VISUELLE
DEVELOPPEMENT WEB / MOBILE
''We design, manufacture, dress and customize spaces for our customers,
with the precision of a tailor or the dedication of a top fashion designer.''
SERGE TAGLIABOSCHI GROUP
was established to create dreams and make them come true, whatever they are and wherever they are. We provide you with personalized turnkey services.
Depending on the specific requirements of our clients, our team assumes the role of total contractor offering either the complete management of a project or the management of a phase of the project.
Rue du Théâtre 7 bis •1820 Montreux • Suisse
+41 21 963 14 47
CONTACT@ST-GROUP.SWISS
SERGE TAGLIABOSCHI GROUP
Rue du Théâtre 7 bis • 1820 Montreux • Suisse
+41 21 963 14 47